34th OC Government Leaders' Prayer Breakfast
Description
Join us for the 34th annual OC Government Leader's Prayer Breakfast to honor and pray for the Orange County Government Leaders! It is modeled after the National Prayer Breakfast held in Washington D.C.
Featured speaker will be Michael Franzese grew up the son of a notorious underboss in New York's violent and feared Colombo crime family. At 24 he was a fully initiated member of La Cosa Nostra. Within 10 years, he was generating between $5 and $8 million per week and was considered one of the biggest organized crime money earners since Al Capone. It was a life filled with power, luxury, and violence. All that would change when Michael met a beautiful dancer from California who would turn his world upside down and cause Michael to do the unthinkable - walk away from The Mob. Nobody of his rank had ever just walked away - and lived.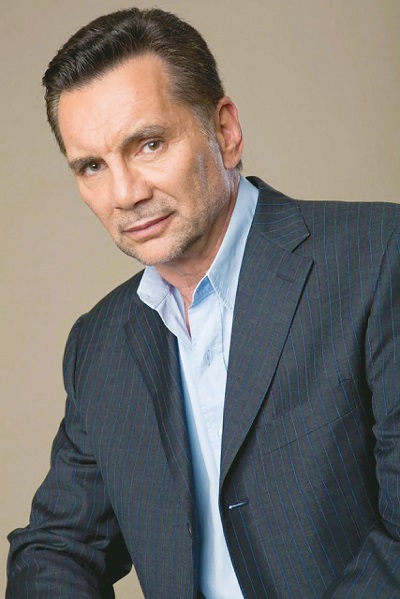 ---
This event is funded by private and corporate donations so without your support this event would not be possible. Since all 250+ invited government and elected attendees are provided complimentary admission and parking your participation is vital.
As a sponsor of the event, we are pleased to acknowledge you and/or your business in the event program. This event is a legitimate 501c3 and all sponsorships are tax deductible.
On behalf of our government and community leaders, CBMC and the GLPB Team - THANK YOU!
Date and Time
Fri, Mar 06, 2020
7:00a - 8:30a PST
View on Map